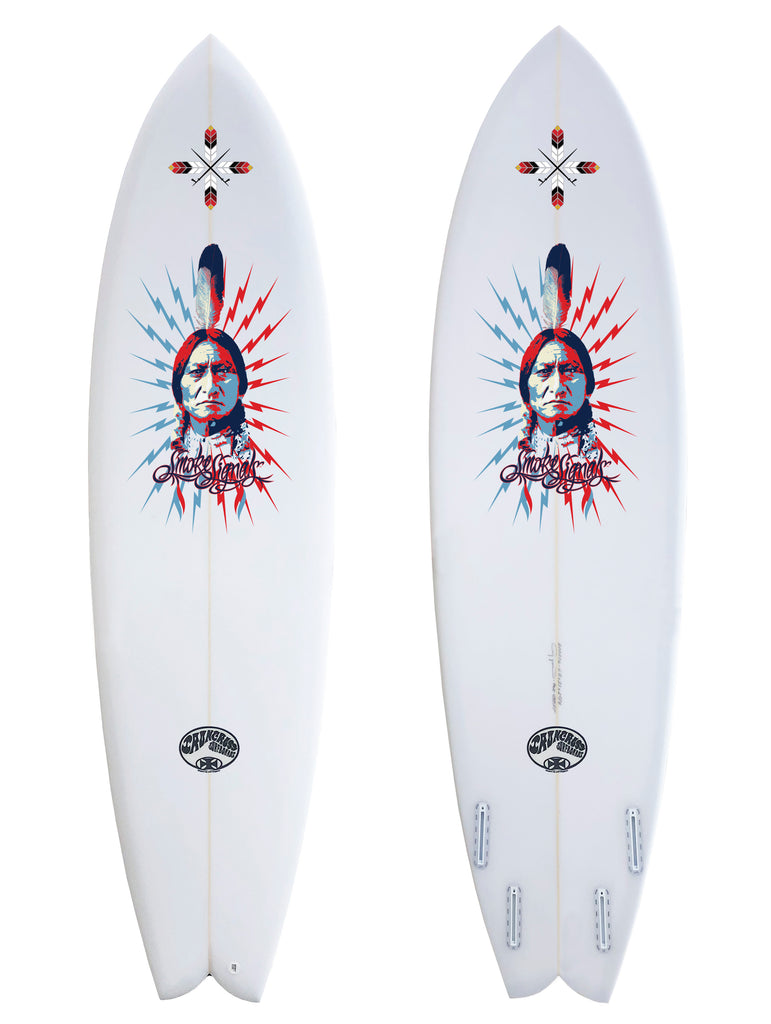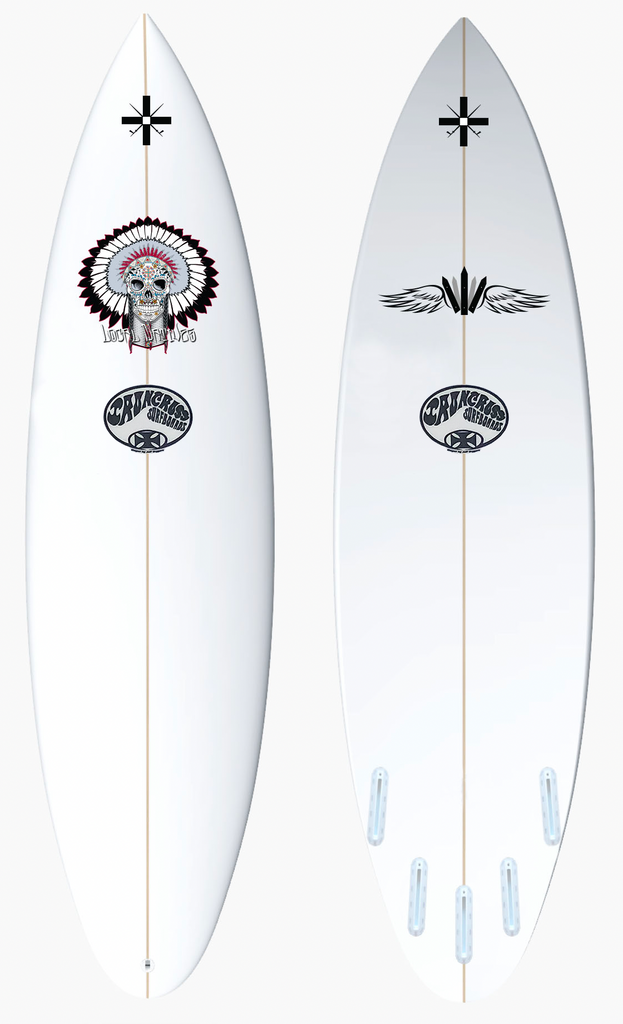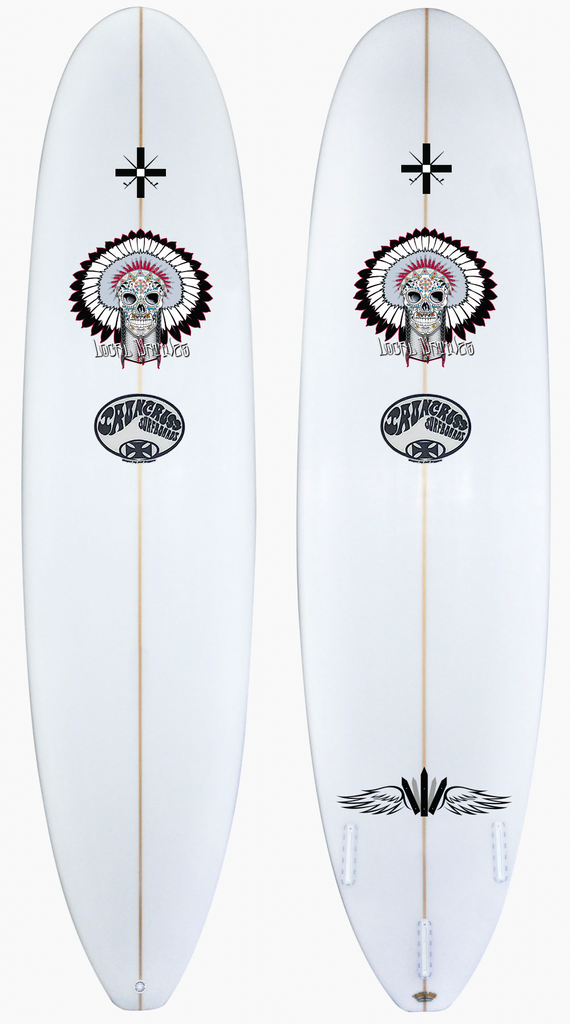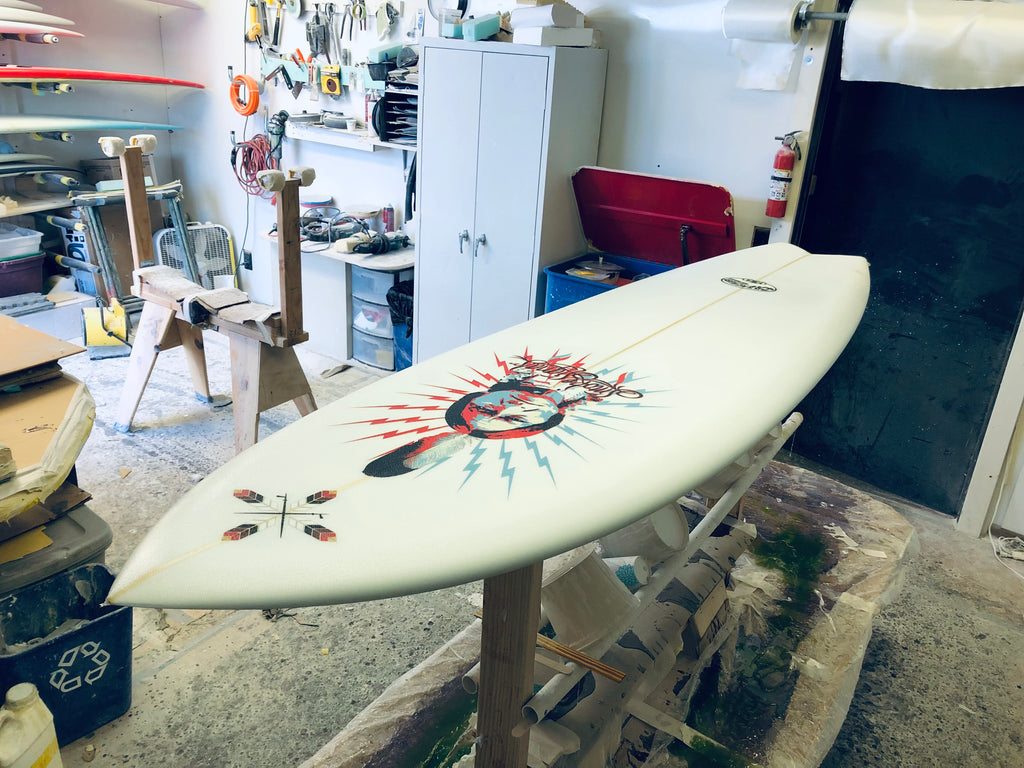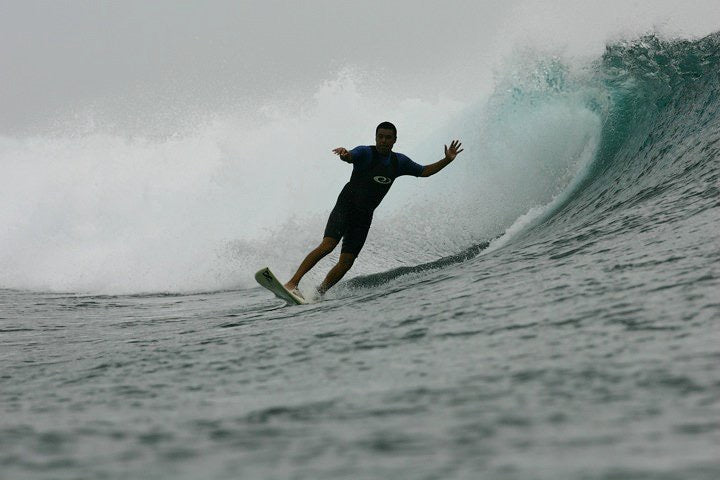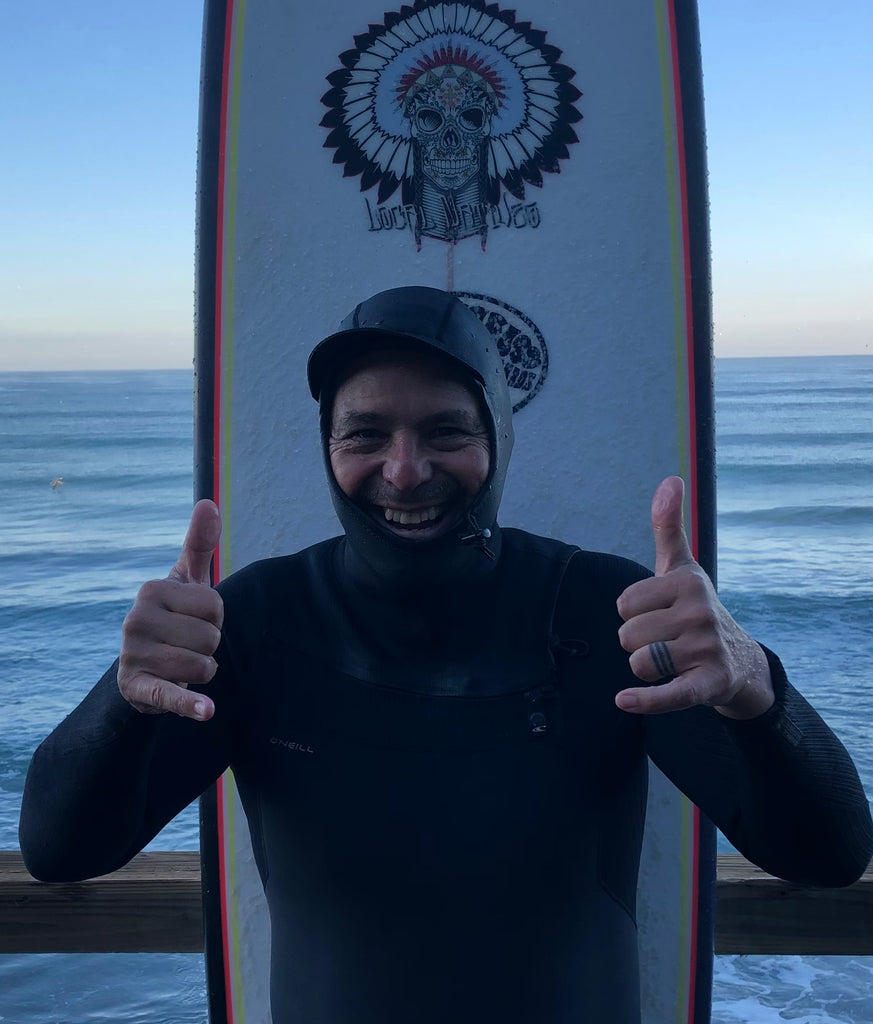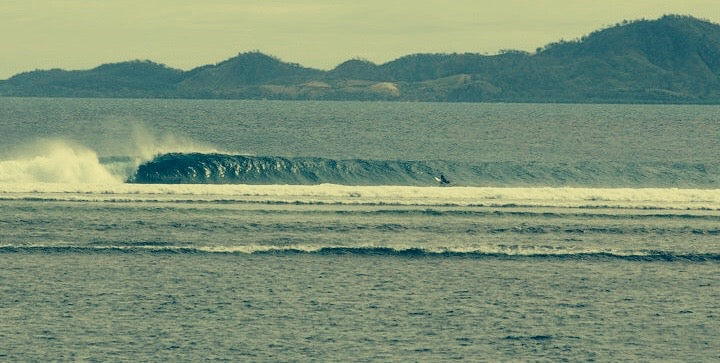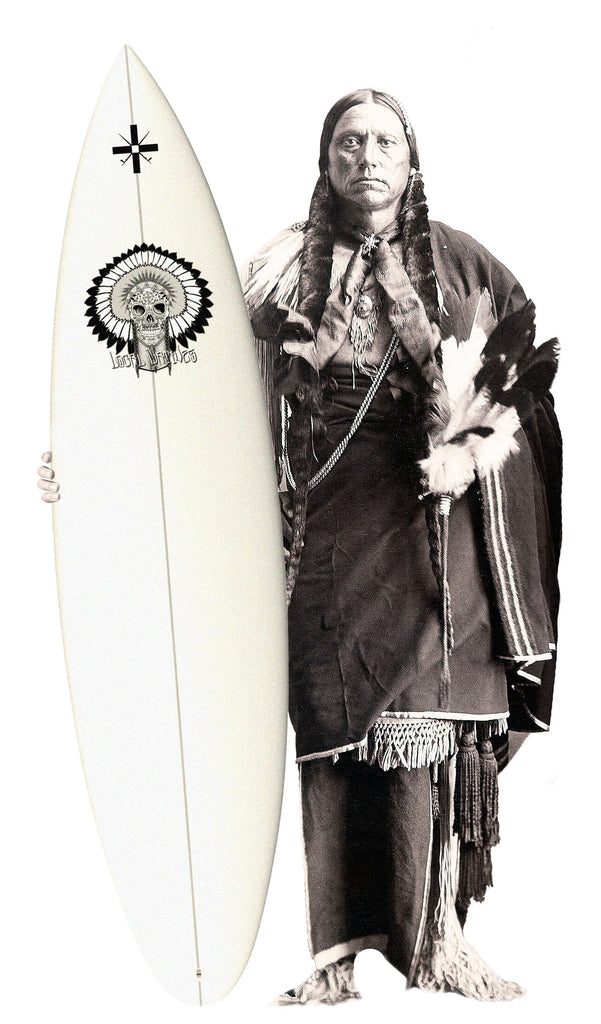 $875.00
WAVE WARRIOR SURFBOARDS
WAVE WARRIOR SURFBOARDS
WATER IS LIFE!
The ocean is a sacred place. For me, the ocean is a place prayer, learning, cleansing and healing for me.
I've been Surfing for 50 years now. Surfing has helped shape who I am today. I don't think I will ever stop Surfing. The day I stop Surfing will be the day I cannot walk down the beach anymore.
Since the age of 12, I have been blessed with riding waves, making new friends in the places that I have traveled to: Fiji, Hawaii, Mexico, Australia, Panama and here at home here in San Diego CA. 
If you are interested in having a Custom Surfboard made for yourself, a family member, or to make a statement for a Tribal event - I can create the artwork for your Surfboard which represents you or your Tribe - to Empower you and your connection with the ocean.
It would be a great honor for me to share my many years of Surfing experience with you - and make a custom Surfboard made for you.

We hope you have an amazing day and please let us know how we can help you with your wave riding needs.
 ORDER YOURS TODAY!
 FEATURES:
Original Smoke Signals Artwork - Full Color.
SPECIFICATIONS:
Custom Surfboard: Contact us and let's talk about what your needs are, specifications / dimensions for your custom Smoke Signals Surfboard.

Made locally here in San Diego, CA

Shortboards to Longboards

We can ship your custom surfboard to you!

Cost would be determined by your location