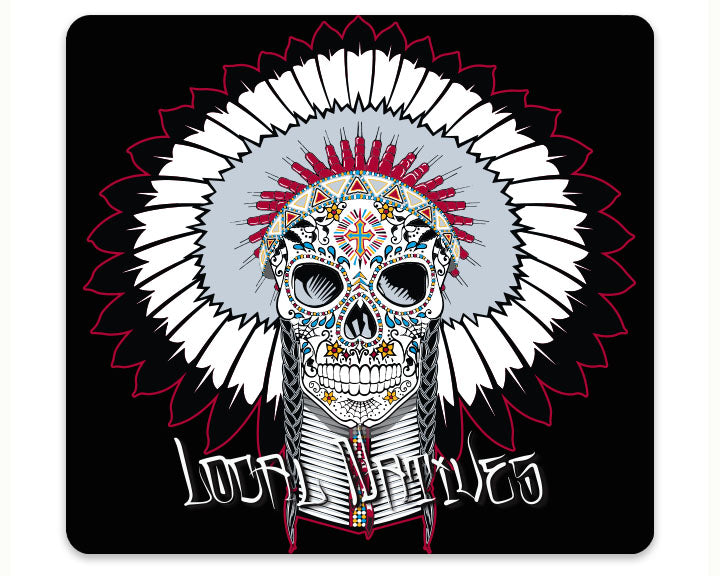 $15.00
LOCAL NATIVES MOUSE PAD
EMPOWER AND INSPIRE YOURSELF EVERYDAY!
It is the little things in life that matter.
With each step we take each day, the sum of those steps at the end of the day determines how far we have gone in our days journey.

For students, professionals, office workers, those who work out of your homes, we all spend a big part of our day working at our computers. 

We all use Mouse Pads wherever we work. As simple as a Mouse Pad may be - having a beautiful and cultural reminder of who we are at your desk and computer - will have a positive influence in your day.

Enjoy your journey.
Order Your Mouse Pad Today!

 FEATURES:
TRIBAL DISCOUNTS APPLY ( 60 MOUSE PADS and above )
Size: Standard - 9.3" L x 7.8" W x 0.1"H
Full Color sublimated Art

Will make

your desk look like a $1,000.000!

Contact us at: rudy@nativecultureshop.com